Commercial Cleaning and Janitorial Services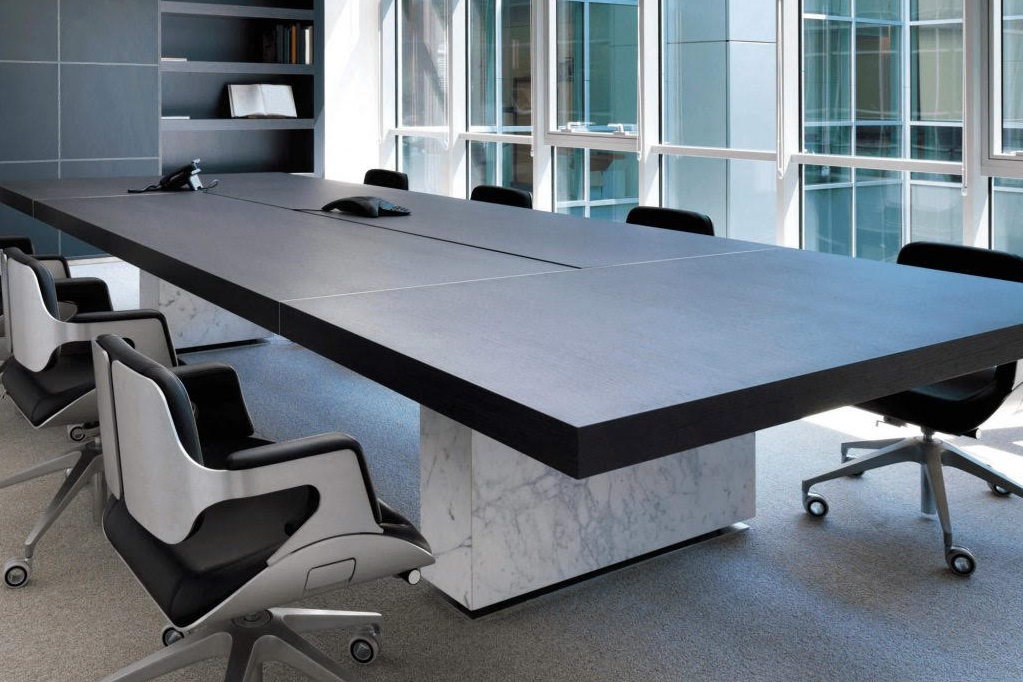 Contact Information:
✆ Phone: (678) 283-5187
✉ Email: Georgiafreshmaids@gmail.com
🗺 Service Area: ALL 50 STATES
★ Rating: 5 Stars on Google, Yelp, & Facebook
It is a well known fact in the commercial industry that a clean workplace makes for happier and more productive employees.
Commercial/ Industrial spaces vary from Restaurants, to hospitals, to warehouses, to storage facilities, and they have one thing in common: They're a PAIN to clean.
As a business owner, the last thing you should be concerned about is checking the corners for dust and grime. You have more important things to do. That's where we come in!
We have been licensed and practicing for years, and have been so successful that we are now across ALL 50 states!
There's a reason people love us:
We are trustworthy, honest, communicative & reliable.
We always to the BEST job - you end up actually able to relax.
Our customer service is exceptional - your needs will always be met
Our goal is to exceed your expectations, and we have yet to fail!
Let us prove it to you! Tell us a bit about your project, and we'll give you a call with information, a quote, and answer any questoins or concerns you may have!
How are we different from everyone else?
It's simple: our reason for being here is different. Every cleaner will say they do what they love. We actually mean it!
Our teams do this because watching a business transform day by day is rewarding and satisfying, and our cleaners are driven and love to make that happen! That is why we can guarantee that your facility will be cleaned as if it were our own. Our satisfaction in a job well done will result in you not having to worry about a thing.
Our Priority Is You!

Thorough Cleans
We will get into all the hard-to-reach nooks & crannies, as if your business was our own.

Referrals
We love referrals & will always work hard to earn yours.

Responsiveness
We are always here - If you need anything, call, text, or email - 24/7.

Accountability
If we miss something, give us a call & we will come make it right.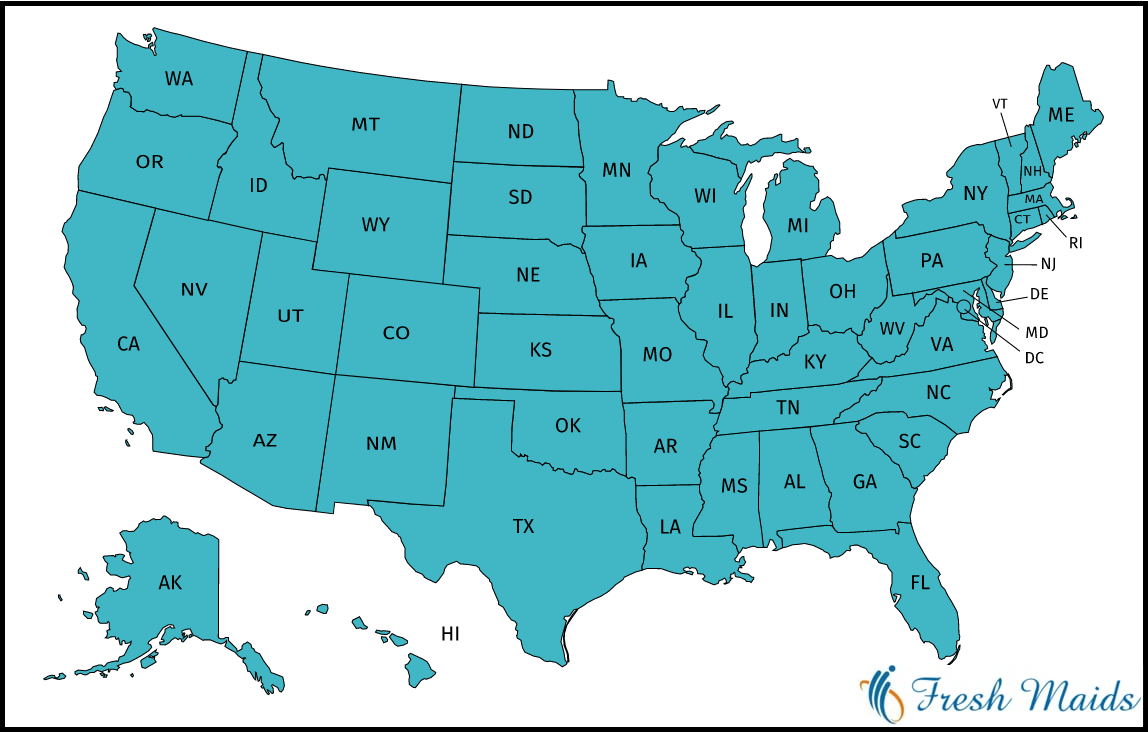 Areas of Service
We offer Commercial & Inustrial Cleaning and Facility Maintenance across all 50 states!
Some major cities include:
Georgia
Atlanta
Savannah
Augusta
Columbus
Sandy Springs
South Fulton
Roswell
Albany
New York
New York City
Hempstead
Brookhaven
Buffalo
Rochester
Albany
Babylon
Islip
Florida
Jacksonville
Miami
Tampa
Orlando
St. Petersburg
Tallahassee
Fort Lauderdale
Cape Coral
N & S Carolina
Charlotte
Raleigh
Greensboro
Durham
Charleston
Columbia
Mount Pleasant
Rock Hill
Illinois
Chicago
Aurora
Joliet
Naperville
Rockford
Springfield
Peoria
Elgin
Tennessee
Nashville
Memphis
Knoxville
Chattanooga
Clarksville
Franklin
Jackson
Murfreesboro
Texas
Houston
San Antonio
Dallas
Austin
Fort Worth
El Paso
Arlington
Corpus Christi
Mississippi
Jackson
Gulfport
Southaven
Hattiesburg
Biloxi
Tupelo
Meridian
Olive Branch
California
Los Angeles
San Diego
San Jose
San Francisco
Fresno
Sacramento
Long Beach
Oakland
Industrial Cleaning vs. Commercial Cleaning
Many people think of industrial and commercial cleaning and assume they are the same thing. In reality, the difference is huge and often can make or break the business, which is why your business needs a cleaning professional that knows the difference.
How could it break my business??
Very simple. In general, industrial cleaning has more hazards than a commercial building. Industrial cleaning services require the correct training, equipment, tools, and knowledge to complete the job properly. A larger team of industrial cleaners who have specialist training in that area are often required. As a business owner, you want someone who understands those risks, and can also clean your industrial building to health codes. Since not all industrial buildings are the same, the codes and maintenance requirements vary. Your professional should know that.
Well great, Industrial cleaners know it all, gotta hire them, right?
Not exactly..
Commercial spaces such as retail stores, offices, supermarkets, schools, banks, and other high traffic areas have a constant flow of people. With so much traffic, there is a great likelihood of coming across cold, the flu, and other spreadable germs. Commercial cleanings jobs require attention to a completely different set of key areas compared to industrial. Again, it relates to health & safety and commercial buildings have a different set of standards.
Choosing a correctly specialized team is vital to keep your business not only cleaned properly and efficiently, but is important for the safety of any staff or visitors.
DON'T FRET THOUGH!
Fresh Maids is the top cleaning company across all 50 states for a reason. We have specialists for EVERY CLEAN. No matter what you need, we can do it!
Don't take our word for it though, tell us a bit about your project, and we'll give you a call with information, a quote, and answer any questions or concerns you may have!